The Mariner, the former historic theater from the 1920's, is now home to Titanic - The Building of an Icon Exhibit, Fine Art Models' galleries of museum quality, limited edition scale models and finds from around the world, and classic movies, documentaries and independent films.

The Mariner has a rich community history as it was home to a movie palace and vaudeville theater until the 1970's. The early years provided many locals with memories of being on stage or seeing that special feature movie. The Mariner was converted to retail space in the 1970's and called the Mariner Plaza. In the 1990's it was converted to office space and a loft apartment was added in the stage fly space. Today, this magical building has been converted back to it's original splendor and glory.

The selected paint colors are reminiscent of the days of old as well as the curtains that adorn the entry way. The pattern emulates the pattern of the old wallpaper that adorned the walls of the Mariner in the 1920's. Forty Eight 1930's original rust colored, mohair theater seats have been added as well as vintage theater lighting all in the period of Mariner's birth. All of these embellishments enhance the overall period feel of this charming icon. A hand crafted mahogany entry facade which includes a period ticket booth, will be added giving it that old world, original look. A marquee and blade sign have been added to emulate the ones that were on the Mariner in the 1920's.

No theater would be complete without an original 1917 popcorn maker and peanut roaster!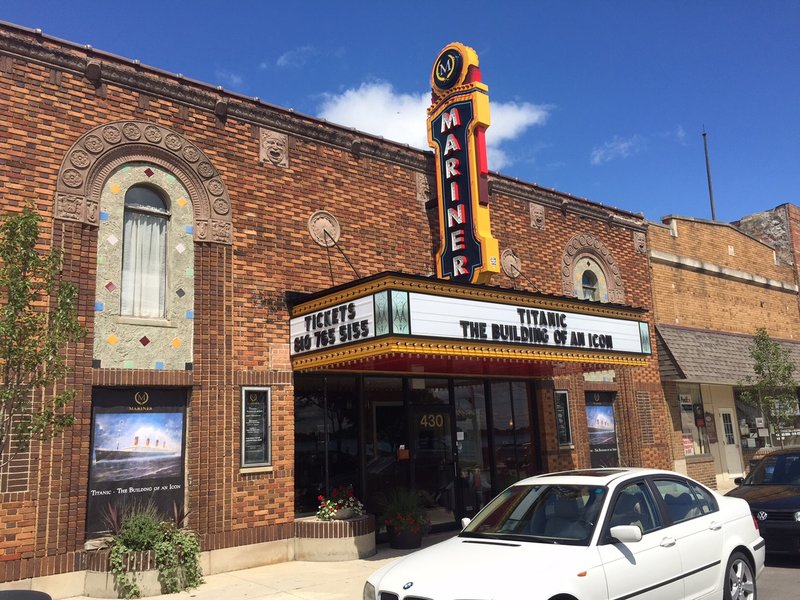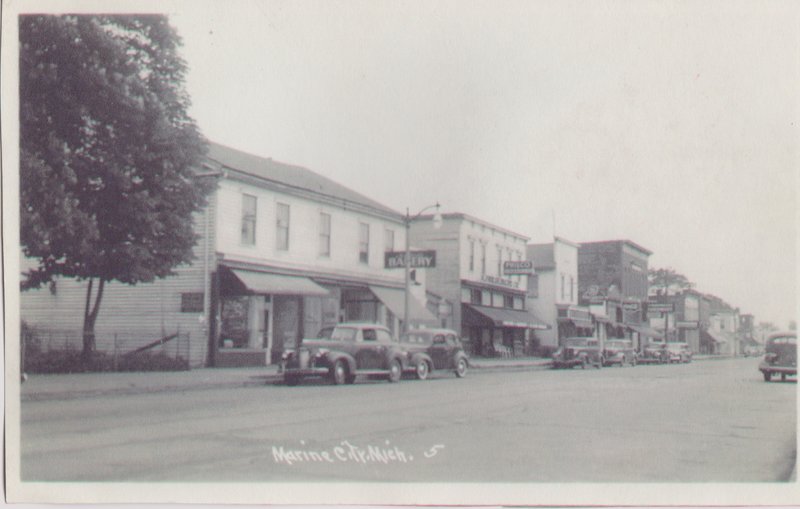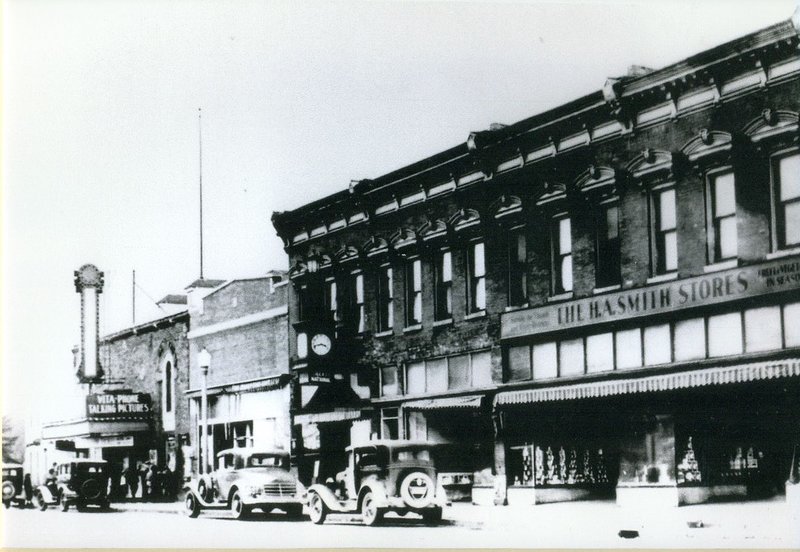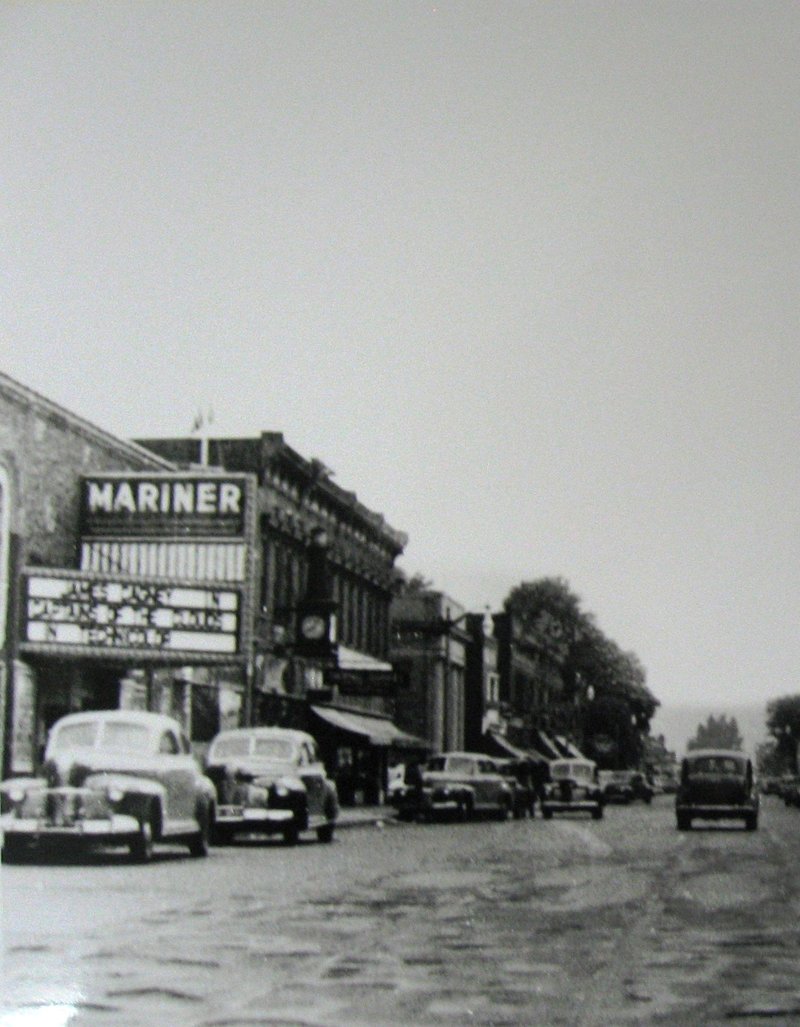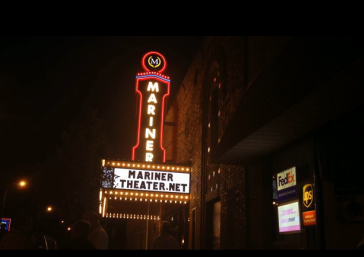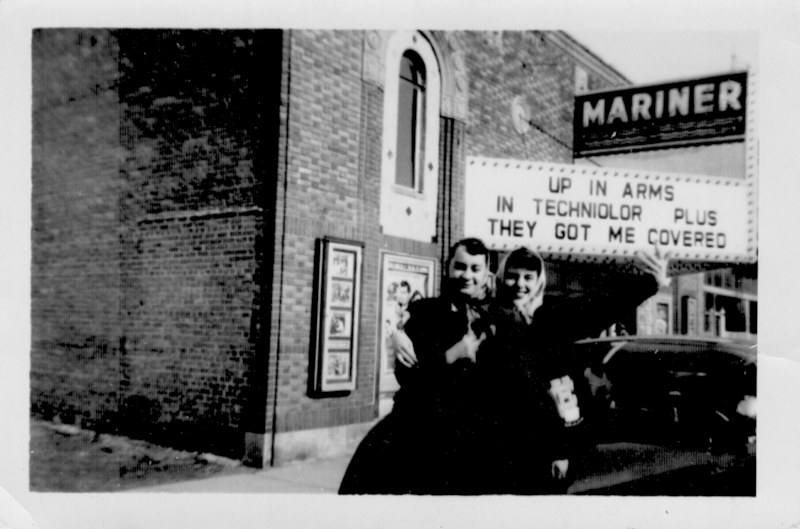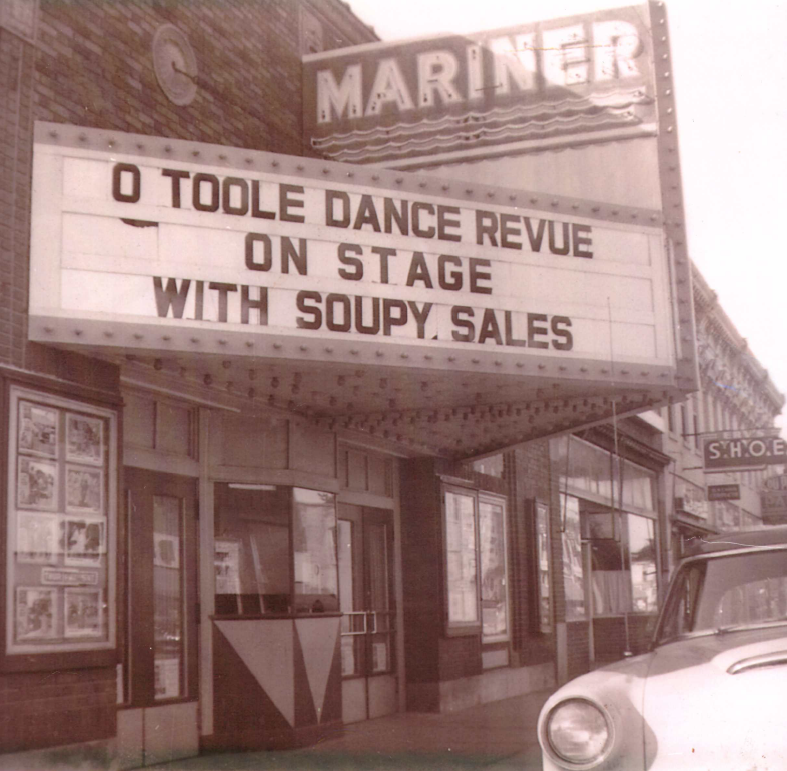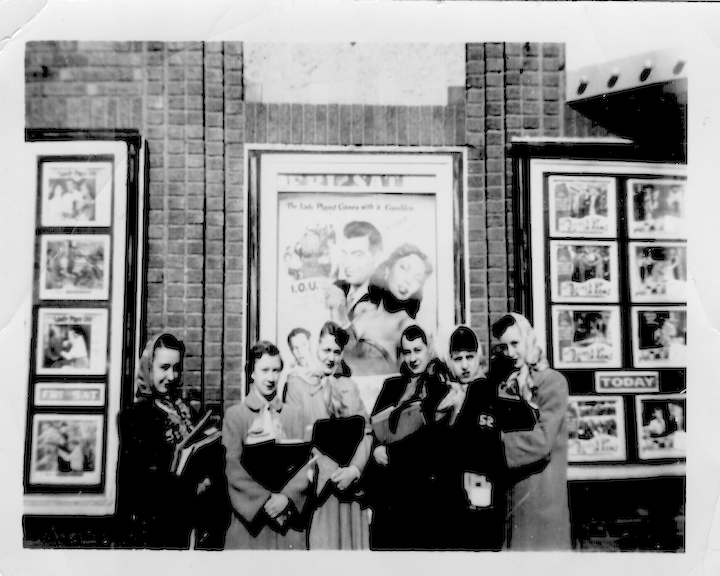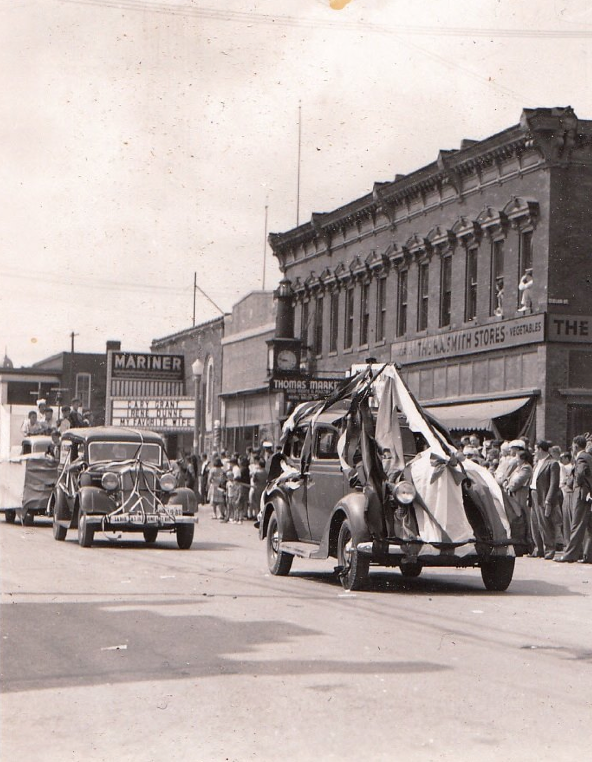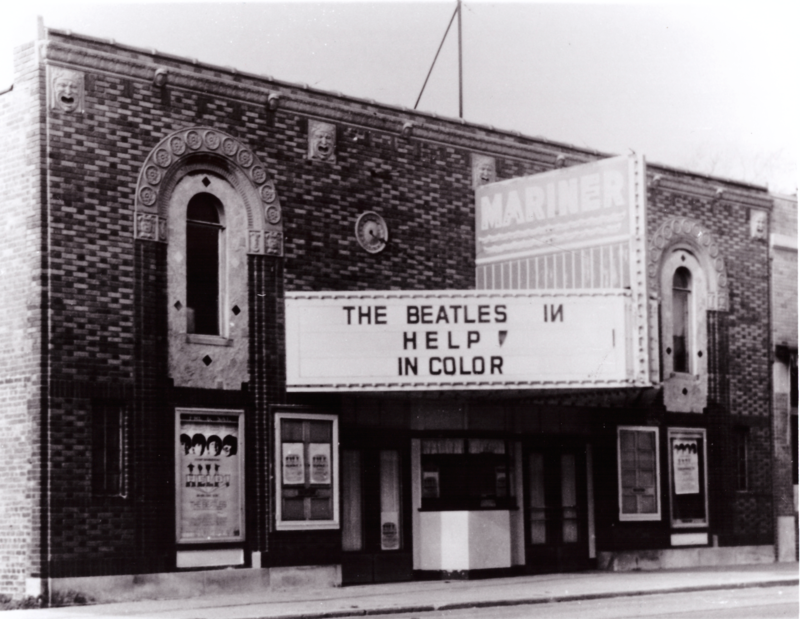 \