Fourth Course on Sparkling Wines, Friday, TBD at 7:00 pm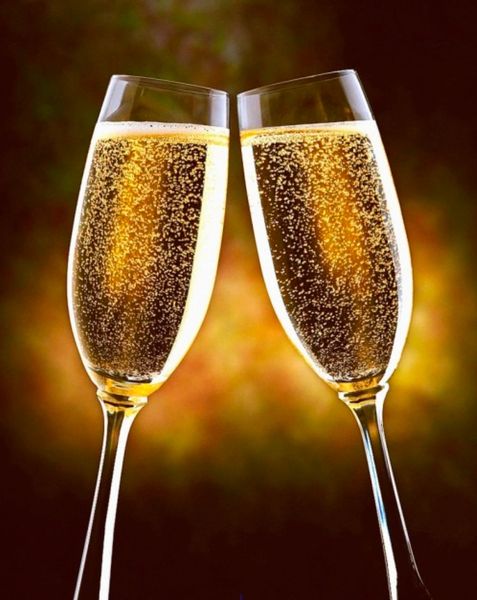 Join us for the fourth of four course on Wines.
Fourth Course features Sparkling -
Not only for celebrating, sparkling wines have been used to christen new ships, lead men into battle, and to give courage for centuries. In this course, we will learn about and taste through the different regions and methods for making sparkling wine!
Giordana is a Detroit based wine educator and marketer that has lived, worked, and tasted around in the world. With a Masters in Wine Marketing from Bordeaux, she has worked for a winery in Tuscany, has completed wine harvests in Australia and Napa, and done consulting and wine exporting everywhere else in between! She is a Certified Specialist in Wine (CSW), holds her WSET Level III certificate, and is going for her Certified Wine Educator's certification. Champagne is her favorite wine and she always has a bottle chilling, ready to make the occasion!