Angst, Raising Awareness Around Anxiety, March 25, 4:00 pm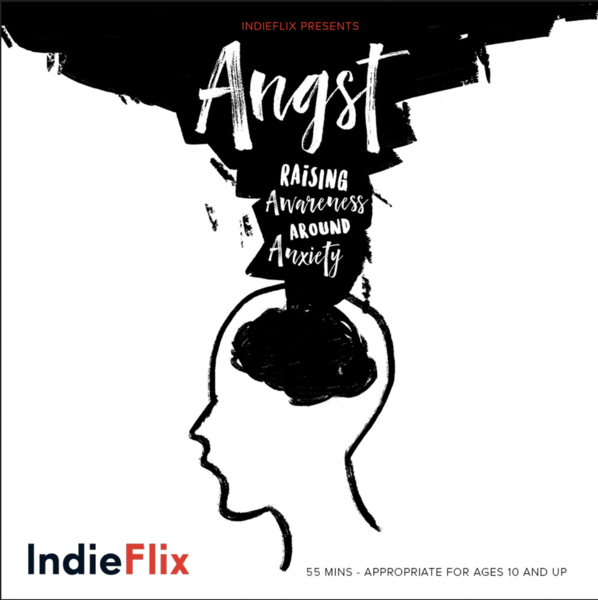 ALL TICKET SALE PROCEEDS AND CONCESSION SALES GO TO BENEFIT RIVER REC TEEN ZONE

ANGST - Angst, Raising Awareness Around Anxiety
Angst is a 56-minute film and virtual reality experience that explores anxiety, its causes, effects and what we can do about it. The filmmakers' goal is to have a global conversation and raise awareness around anxiety. Angst features candid interviews with kids and young adults who suffer, or have suffered, from anxiety and what they've learned about it. The film includes discussions with mental health experts about the causes of anxiety and its sociological effects, as well as help, resources and tools.

We know anxiety can cause you, your loved ones, and your friends a lot of stress. Here are some of the resources we believe can help. This list has been examined by experts in the mental health field and will continue to grow. Please note these are just recommendations, and not "one size fits all".
If you or someone you know is feeling anxiety it's important to tell a family member, friend, teacher or counselor. Reach out to someone who can help, and in an emergency call 911, or text the Crisis text line 741741.
https://angstmovie.com/resources/