Third Course: Red Wines, Friday, September 27th at 7:00 pm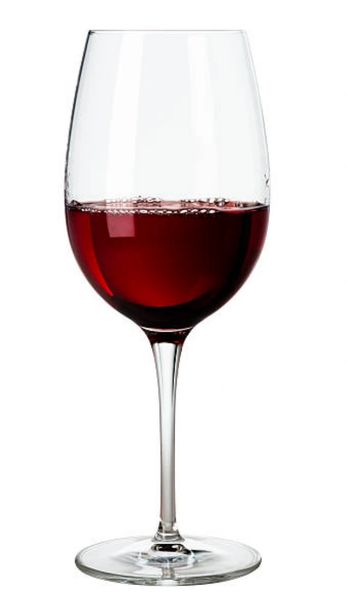 Join us for our third course on Wines.
This Third Course features Red Wines  - 
Join us to learn and taste some of the most popular red grapes in the world – Cabernet Sauvignon, Pinot Noir, and Syrah. We will discuss the most common regions where these grapes are grown, how red wine is made around the world, and then how to distinguish the different aromas and flavors between these beautiful varietals. It's going to be delicious!
Giordana is a Detroit based wine educator and marketer that has lived, worked, and tasted around in the world. With a Masters in Wine Marketing from Bordeaux, she has worked for a winery in Tuscany, has completed wine harvests in Australia and Napa, and done consulting and wine exporting everywhere else in between! She is a Certified Specialist in Wine (CSW), holds her WSET Level III certificate, and is going for her Certified Wine Educator's certification. Champagne is her favorite wine and she always has a bottle chilling, ready to make the occasion!